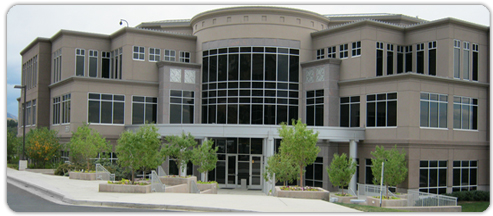 Directions to our Corporate Office:
1. Take I-215 to the 6200 S. exit (exit 6).
2. Turn East, up Wasatch Blvd., continuing past the traffic signal for 3000 E.
3. You will come to another traffic light, allowing you to either turn left to continue on Wasatch Blvd., or turn right to continue on to Millrock Drive.
4. Turn right. The Buckner Company is located in the first building on your left, on the third floor.
If you have problems finding our office, please call our main phone number.